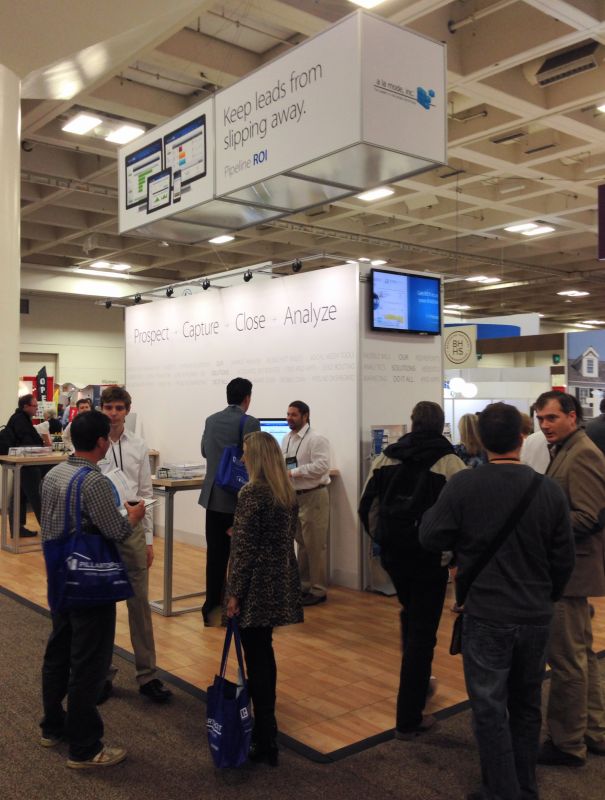 It's the third day here at the 2013 REALTORS® Expo in San Francisco, and we've enjoyed visiting with everyone who's stopped by our booth (6068) so far.
We look forward to this huge event every year as an excellent way to connect to our customers, welcome new customers, and learn more about the challenges agents and brokers are facing. We love taking all of these conversations and turning them into products.
The energy at this year's expo has been undeniably positive and optimistic. The exhibit halls are busier than usual and agents are looking for ways to make the most of their market's low inventory and high demand.
We've also been happy to talk to so many international pros from places like Brazil, Sweden, Africa, Asia, and more. It's been great to see appraiser and mortgage broker clients here too.
Be on a lookout for a full wrap-up later. For now, check out HomeBeacon – the new location-aware home tours tool we've been unveiling here at the show. Here's t